SEASON OF DRIVE LEASE OFFER
$299/MONTH

FOR 36 MONTHS
$3,599 DUE AT SIGNING.
INCLUDES

$9,900 LEASE CREDIT

.
It's time for our best offers of the year. Hurry in for incredible deals on the all-electric MINI Cooper SE. LEASE $299/month for 36 months. $3,599 cash due at signing. Includes $9,900 lease credit. OR PURCHASE 2.99% APR Financing for up to 84 months. Offers end January 2, 2024.
Explore the Lineup
Meet your MINI.
MINI HIGHLIGHTS
So MINI reasons to get one.
Be a follower
(just this once).
From secret hand signals to epic road rallies, MINI truly is the only car that comes standard with friends.
Rule 1
Always park next to another MINI.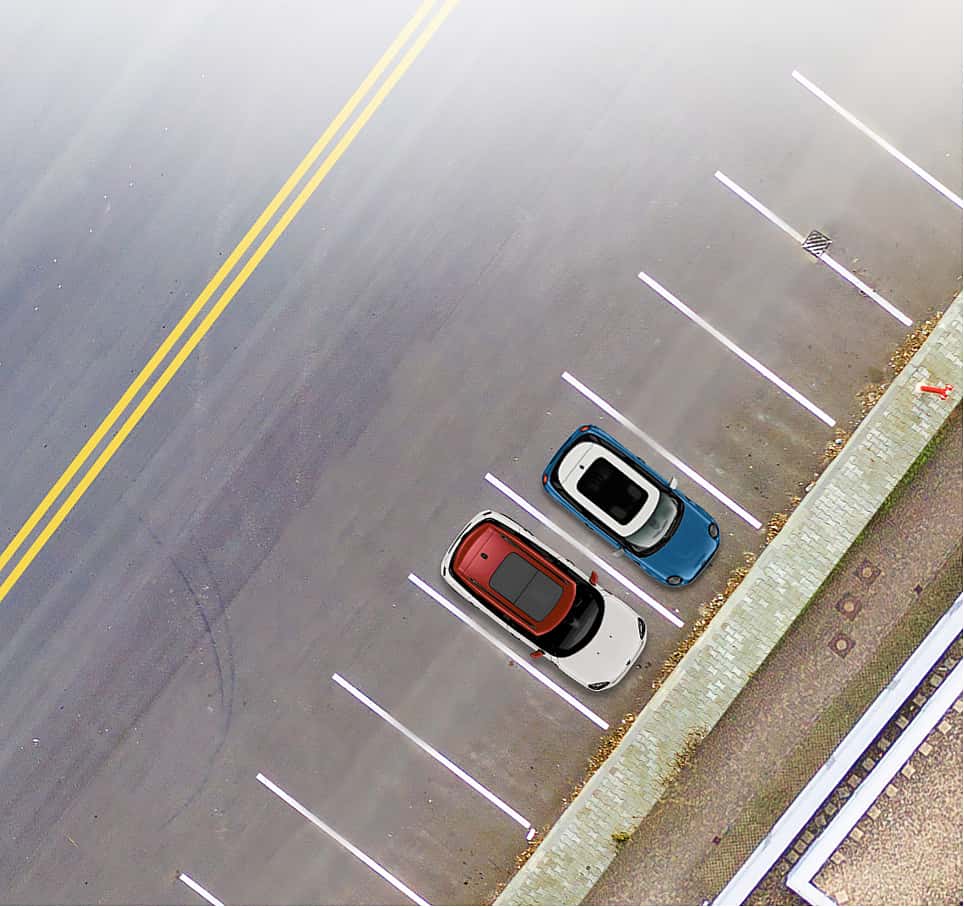 Rule 2
Wave hello to fellow MINI drivers.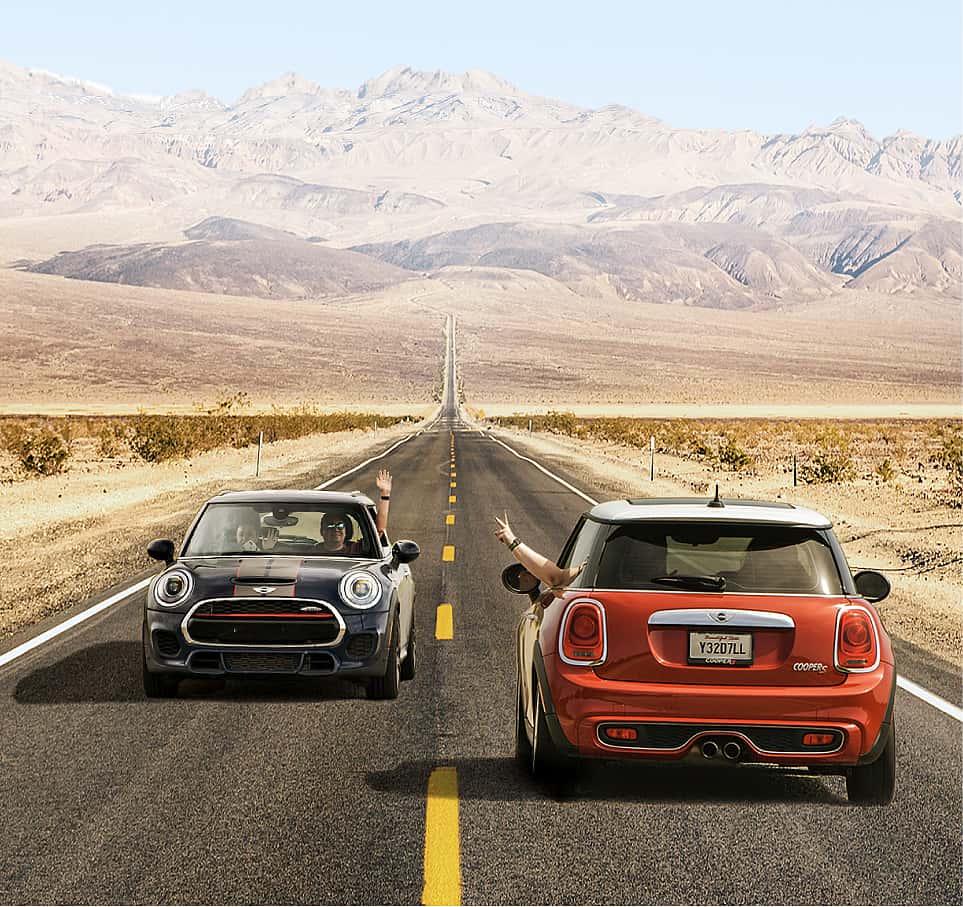 Rule 3
Give your MINI a name.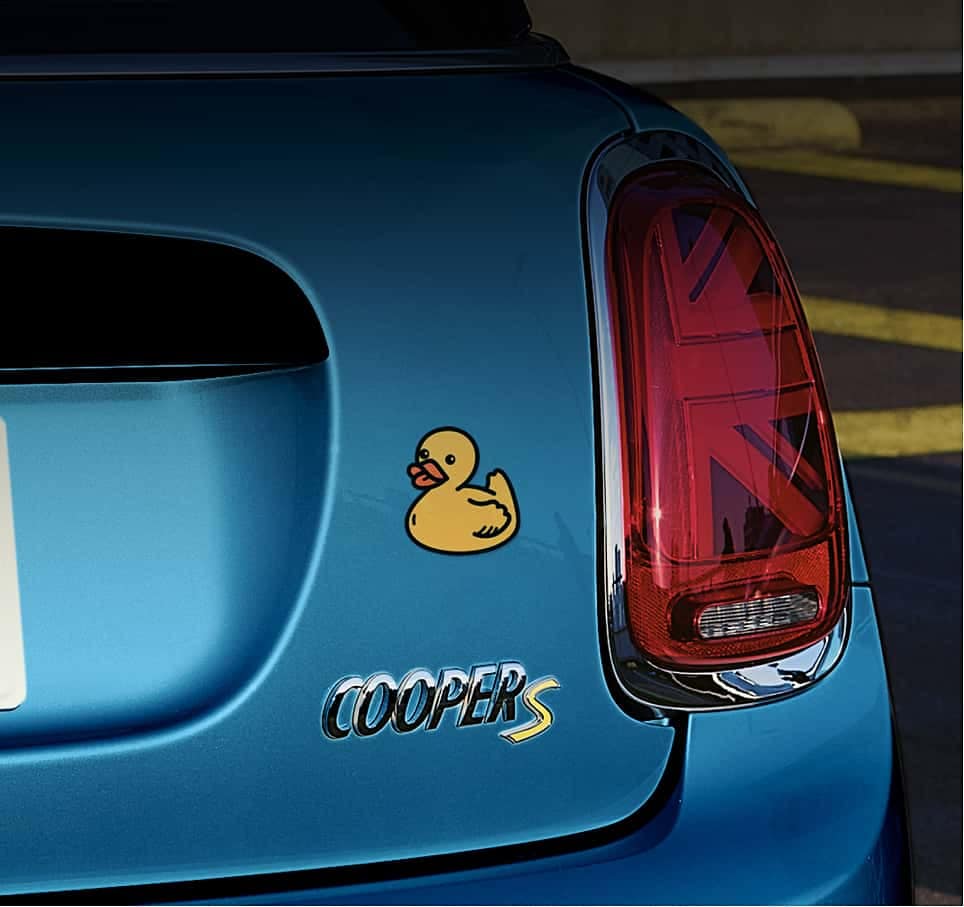 Rule 4
No two MINIs should be alike.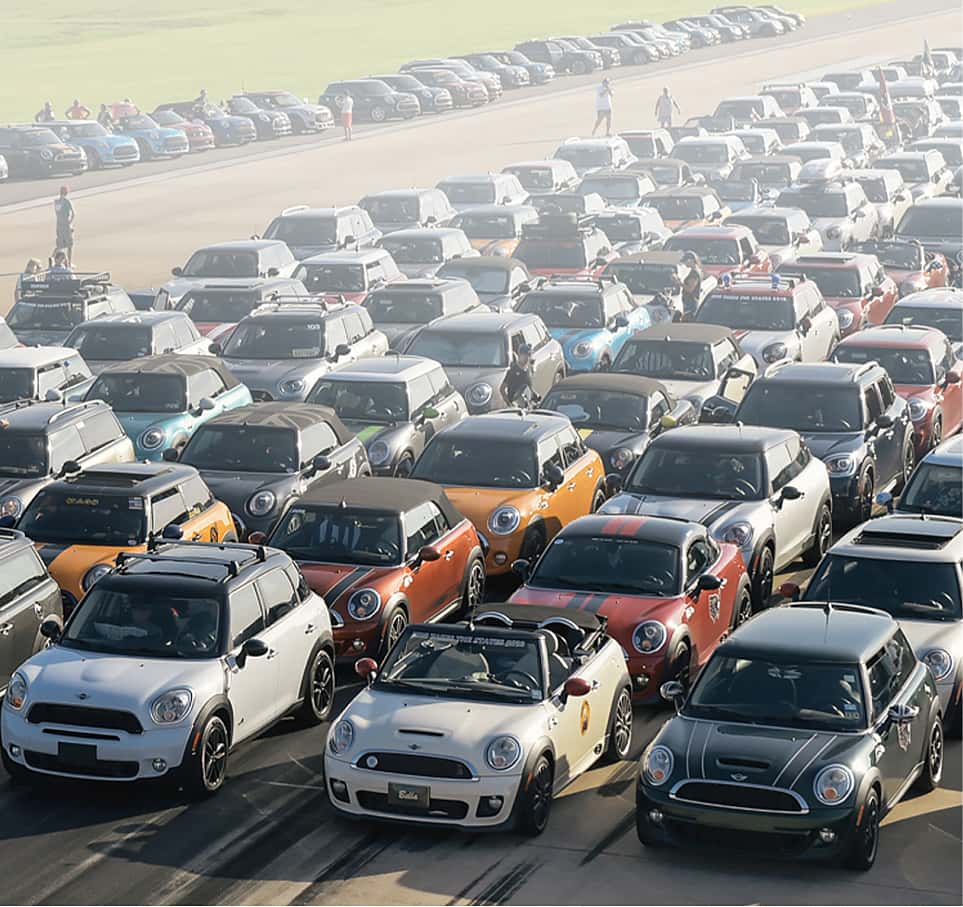 Rule 5
Treat SUV drivers with compassion.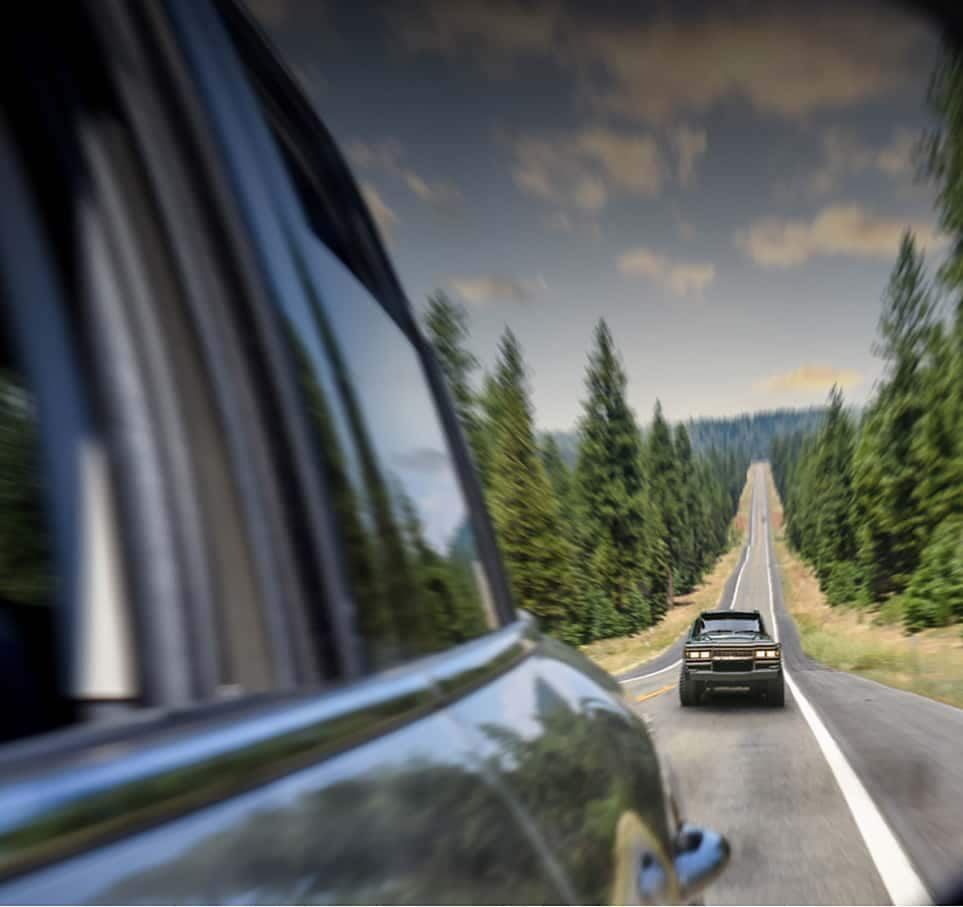 Rule 6
Put away the middle finger.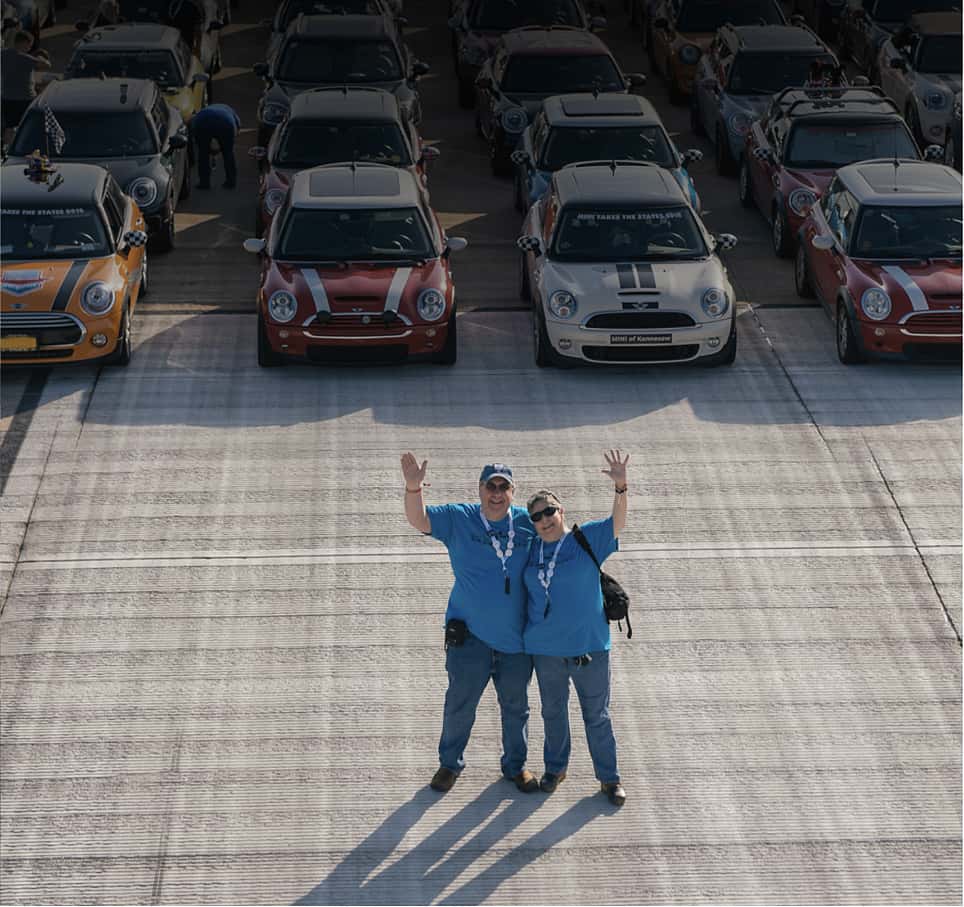 Rule 7
Embrace the MINI Community.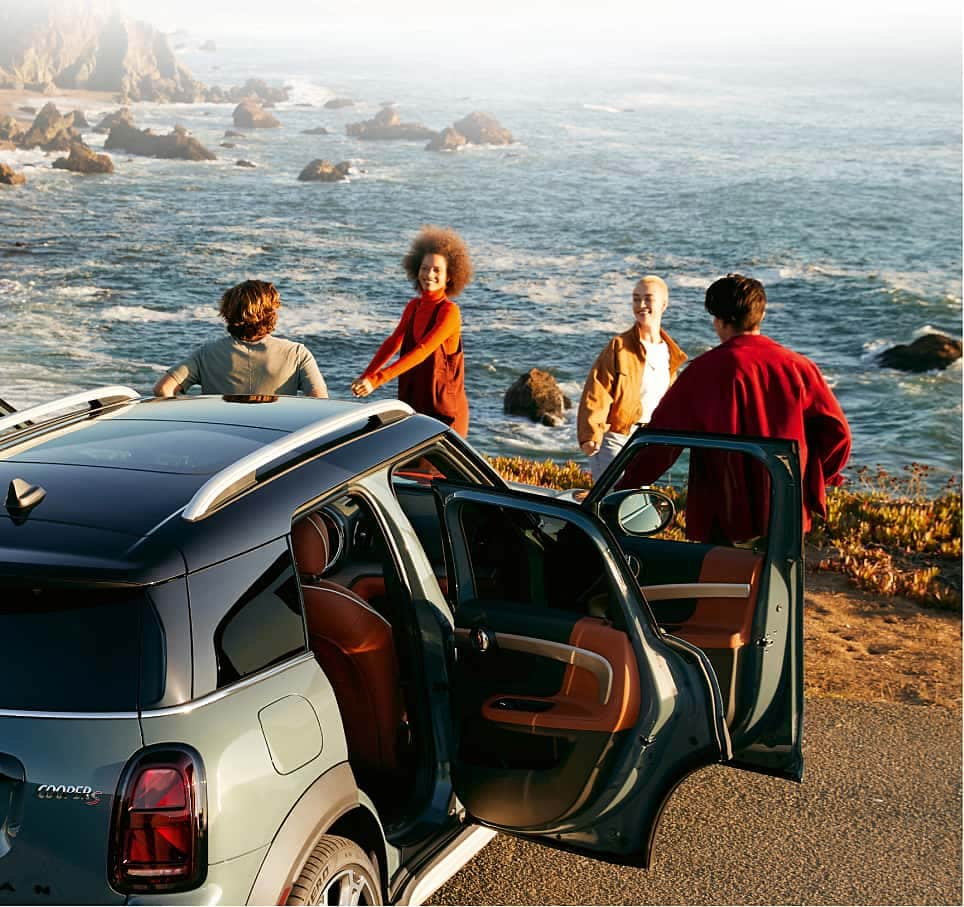 Rule 8
Find a co-pilot that's ready for adventure.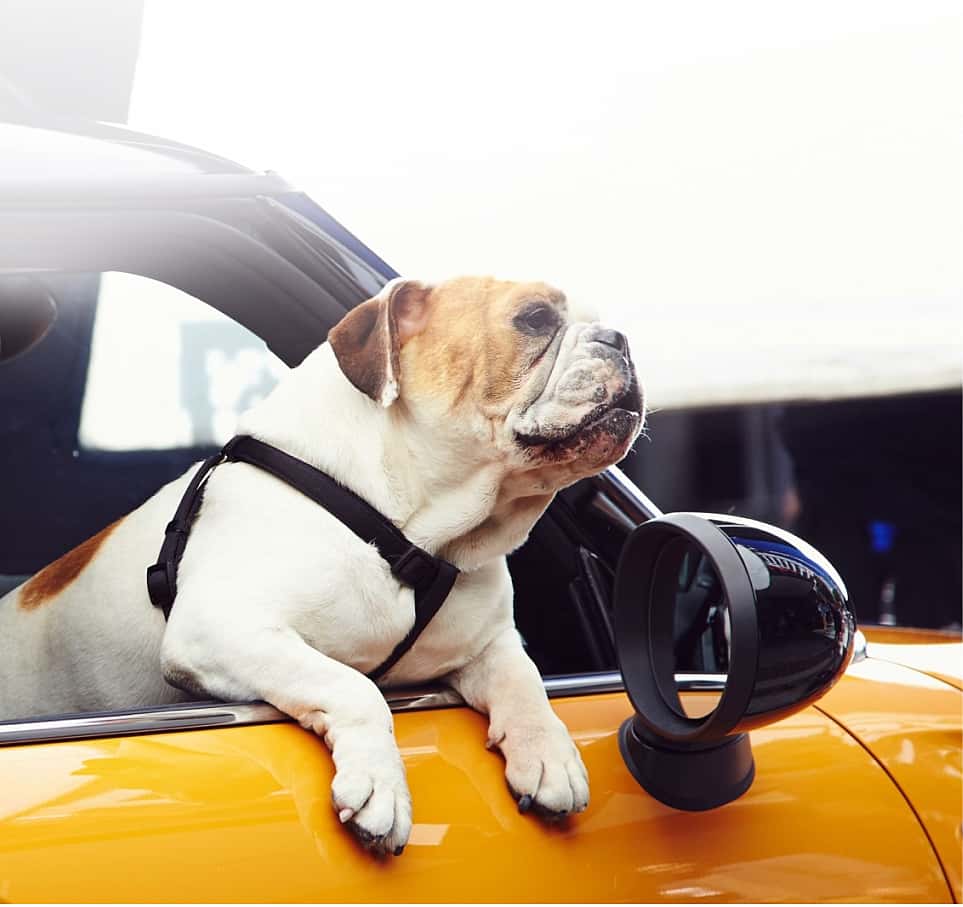 Rule 9
Admire your MINI.
Rule 37
Always be ready to rally.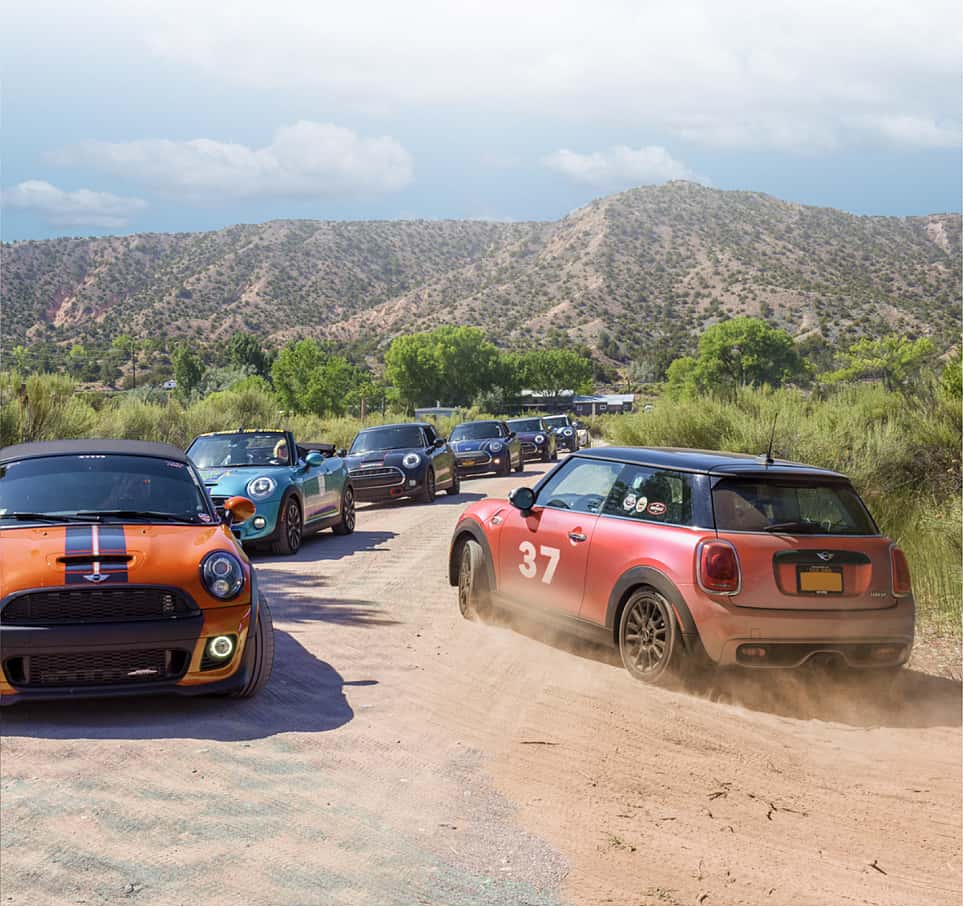 THE MINI COMMUNITY
Welcome to
the
MINI-verse.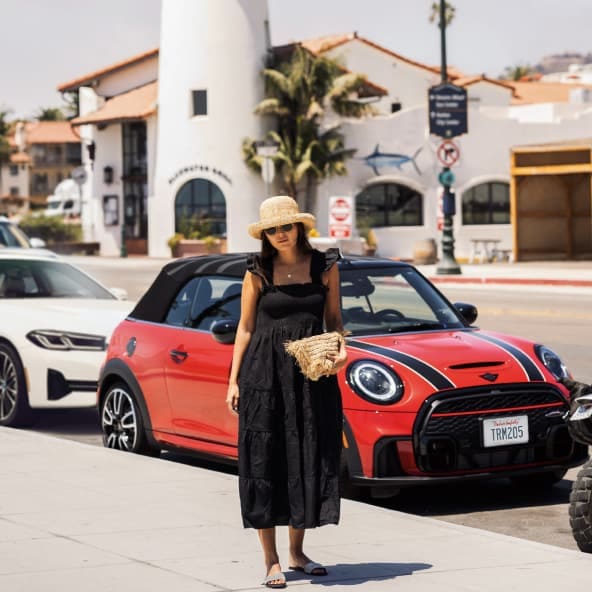 @MORGANMARIEJONES
MINI mojo from head to toe.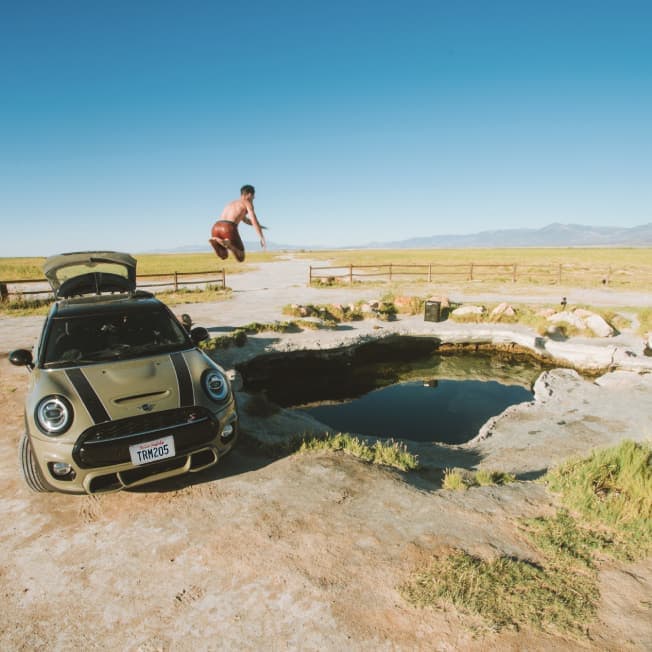 @TUCKERDOSS
Living life on the edge.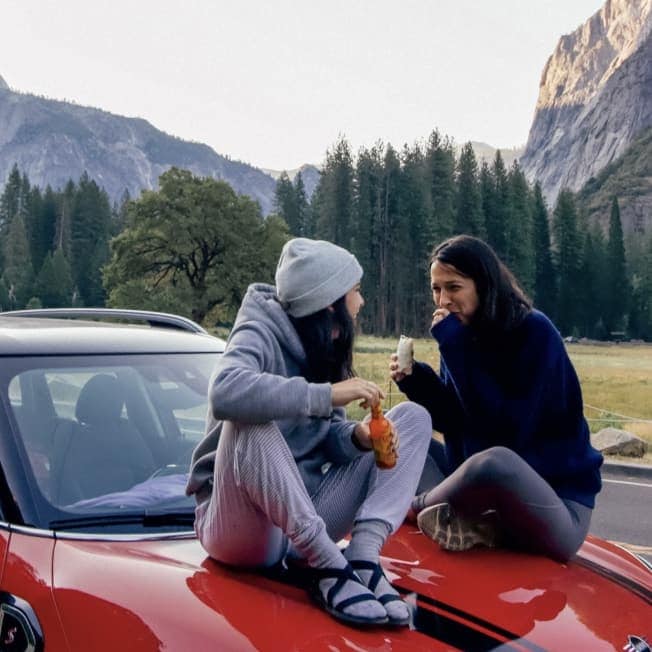 @CHLOE.E.LEE
Lost in the moment.
@OMGREGORY
Lights. Camera. MINI.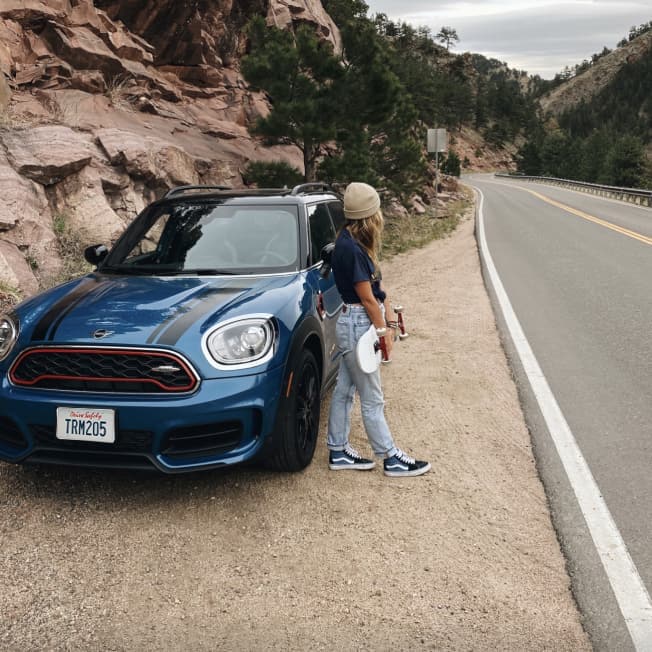 @ALLONSRIDER
Slow ride. Take it easy.